Choir
St. Mary's is blessed with a number of gifted and committed musicians, including our organist and four-part choir, who contribute their time and talents to enrich our worship together.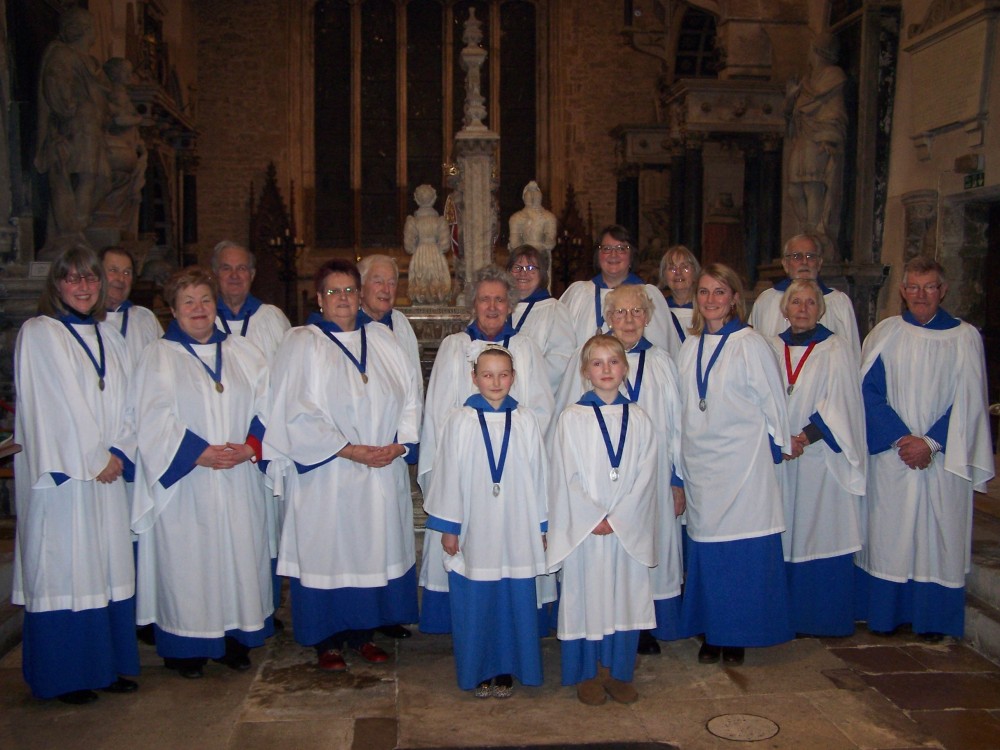 St Mary's Church Choir meet on a Thursday evening: 8pm - 9.00pm
Our organist is Mr Chris Coe.
The choir would like to welcome new members; for more details contact the Parish Office in the first instance or alternatively come along on a Thursday Evening at 8pm.