Baptisms or Christenings
Services of baptism take place within the main act of worship on a Sunday. The majority of baptisms in the Church of England are for babies and young children but can of course be for adults! Initial enquiries for baptisms should be made through the vicar. Once the service is booked, you will also be allocated a 'Baptism Friend; a member of the congregation who will guide you through the baptism process and attend the service itself.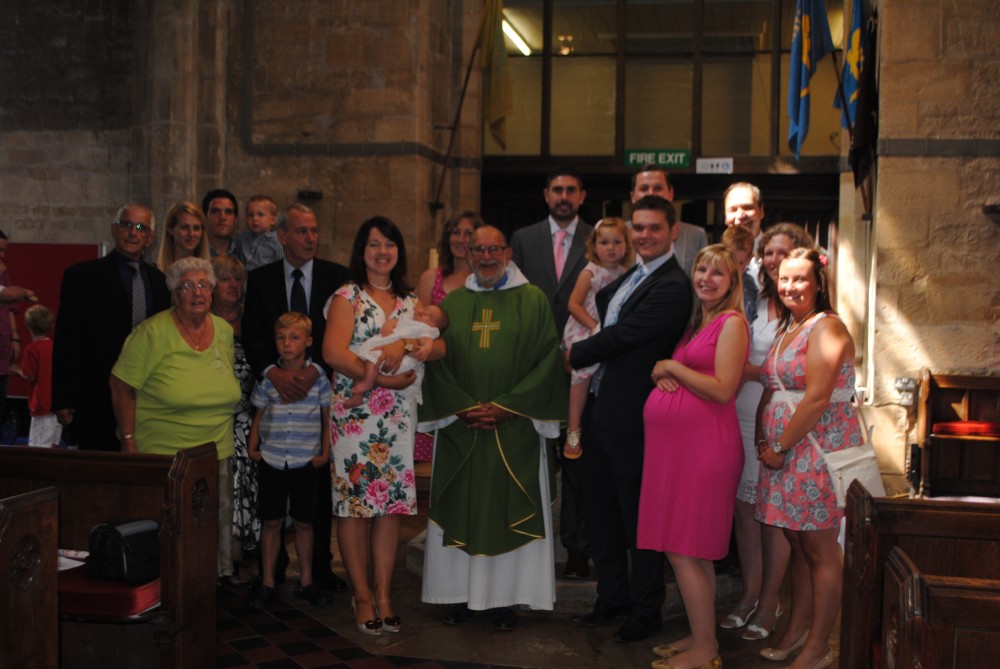 Thanksgiving for the Birth of a Child
A thanksgiving service can be arranged for those families who, for a variety of reasons, do not feel that a baptism is right for them but who do want to give thanks to God for the birth of their child.